Holiday Order Deadline: Please consider from July 30th to the 22th of August shipping will be suspended
Tenuta San Guido Bolgheri Sassicaia Doc 2017 Sassicaia Imperiale
Buy this wine
Wine details
Producer
Tenuta San Guido
About this wine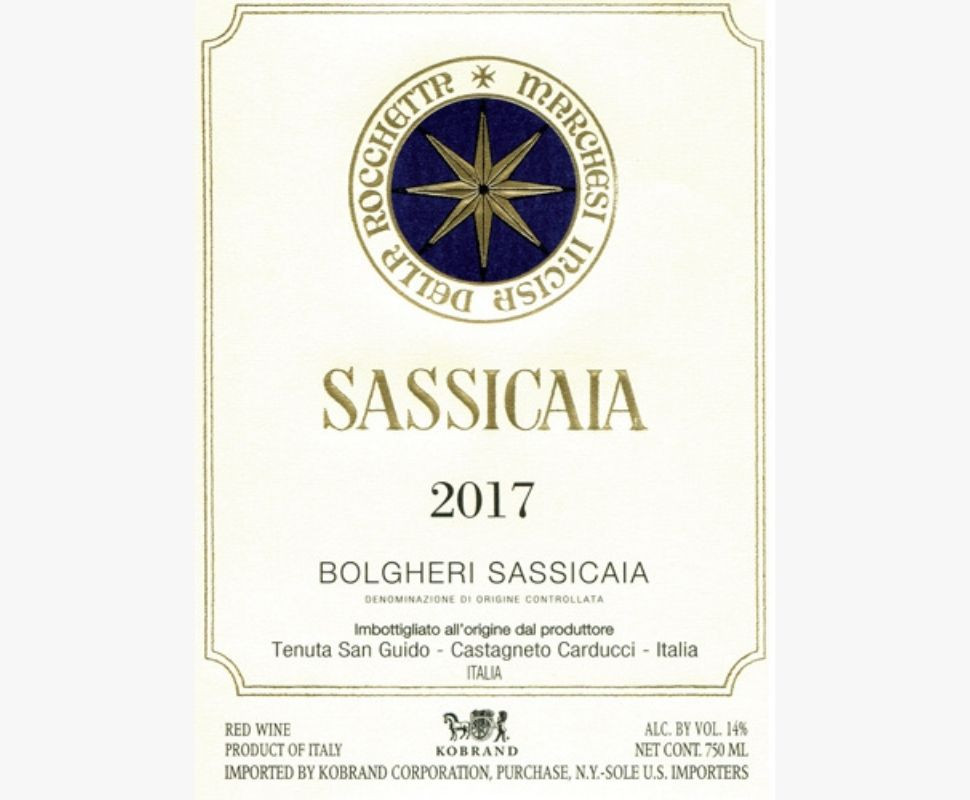 The 2017 Sassicaia is a fascinating wine that symbolizes a never-ending tug-of-war between vintner and vintage. The question is who comes out on top? In this case, my money is on the vintner. The 2017 vintage, characterized by scorching heat and drought across much of Italy, was not an easy one. However, vintners had ample time to prepare because those climatic challenges had already played out midway through the summer season. Vintners with experience such as that amassed at Tenuta San Guido (now on the eve of Sassicaia's 50th birthday celebration) knew exactly how to handle the tricky 2017 growing season. Fruit was harvested early to avoid any jammy sensations, and a strict selection process was employed in order to preserve the best clusters. This Sassicaia represents 83% Cabernet Sauvignon and 17% Cabernet Franc, with most of the fruit coming from the Tenuta's historic vineyards Castiglioncello, Quercione and Doccino.
The 2017 Sassicaia is dark, sensual and rich, which is a good thing, as the tannins - the result of a warm, dry year in which phenolic ripening was difficult to fully reach - are also quite powerful. I tasted the 2017 from an approximate blend from barrel, where the wines are still aging in separate lots. It will be interesting to see where things end up once the wine is in bottle.
This shows focus and finesse with dark berries, currants and a light rosemary character. Full-bodied, refined and focused. Serious.