Holiday Order Deadline: Please consider from July 30th to the 22th of August shipping will be suspended
Philipponnat Champagne Aoc NV Royal Reserve Brut Mathusalem Imperiale
Buy this wine
Wine details
About this wine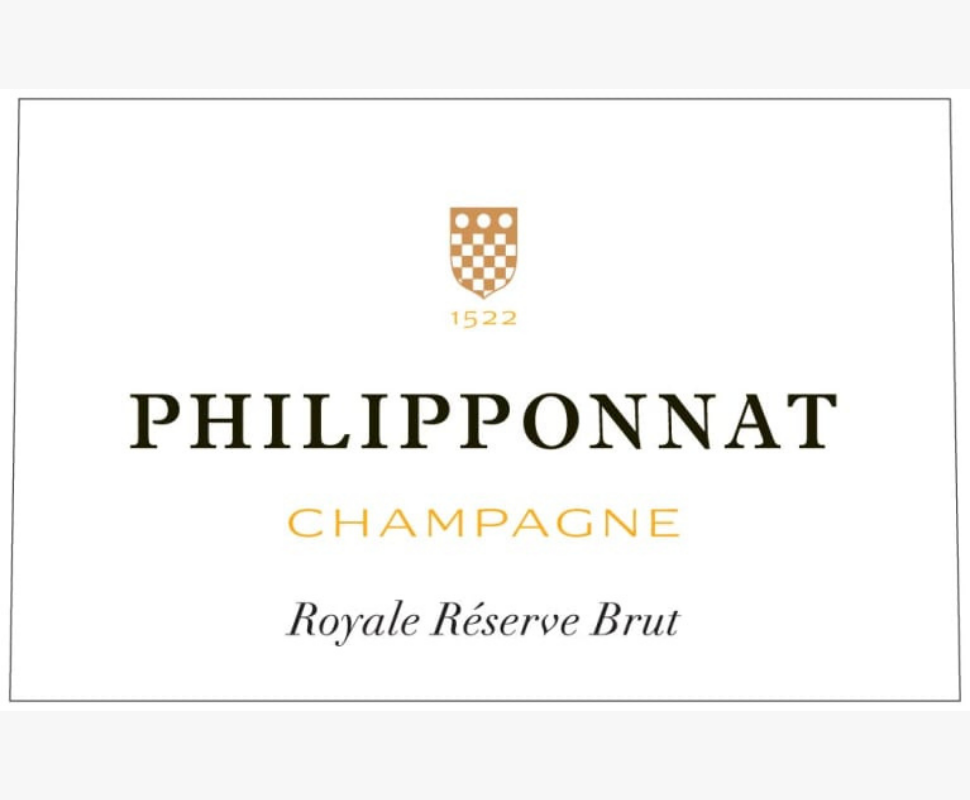 Based on the 2014 vintage, complemented by some 29% solera-aged reserve wines, the latest release of the NV Brut Royale Réserve was disgorged in July 2018 with eight grams per liter dosage. Offering up aromas of honeyed orchard fruit, dried white flowers, fresh peach and drawn butter, it's medium to full-bodied, elegantly muscular and concentrated, with a textural attack, lively acids and a nicely defined finish.
An apple-accented Champagne, with enticing notes of ripe and juicy Jonagold apple and honeysuckle, weaving grilled nut, ground ginger and lemon glaze flavors on the finely detailed bead. Bright and mouthwatering finish. Disgorged November 2017. Drink now through 2022.
The house's NV Non-Dosé Royal Reserve shows excellent richness and depth. Here, the higher percentage of Pinot comes through in the wine's broad shoulders. Expressive red berries, flowers, mint and licorice along with warm oxidative overtones wrap around the generous, inviting finish. This release is based on 2007. The Pinot Noir, 70% here, is a little higher than normal as there is no Pinot Meunier. This bottle was disgorged in January 2013.
An attractive amalgam of quite fresh autolysis yeasty characters with bright chalky notes and a spray of citrus and fresh cut honeydew melon. The palate's generous, round and powerful, delivering a swathe of flavors running from citrus to blue and redder fruits, then spicy, savory more meaty flavors to finish. Good balance, weight and shape. Drink now.